TASLAN mobile services consists of deterrence patrolling, alarm response, door checks, spot checks, and more.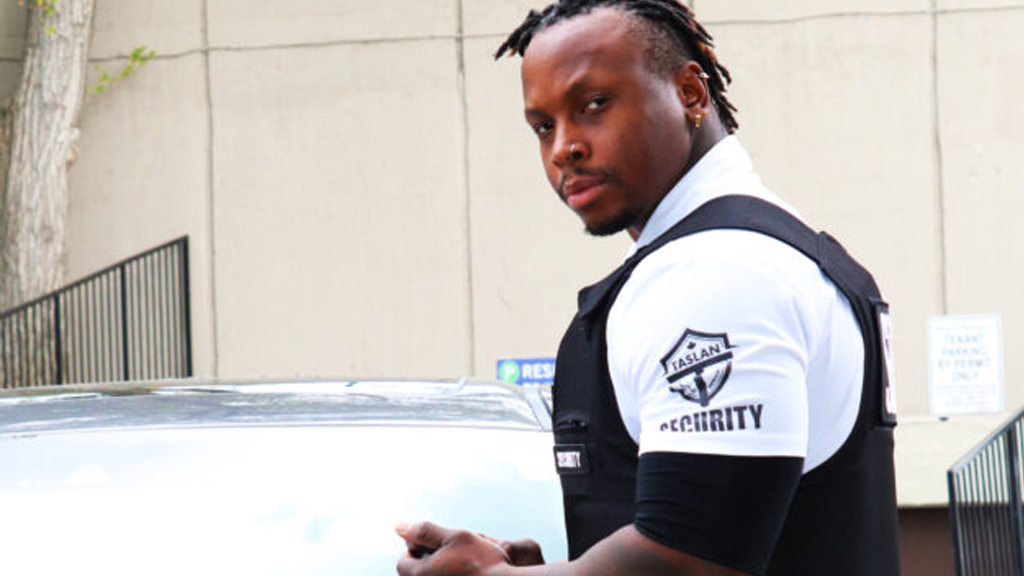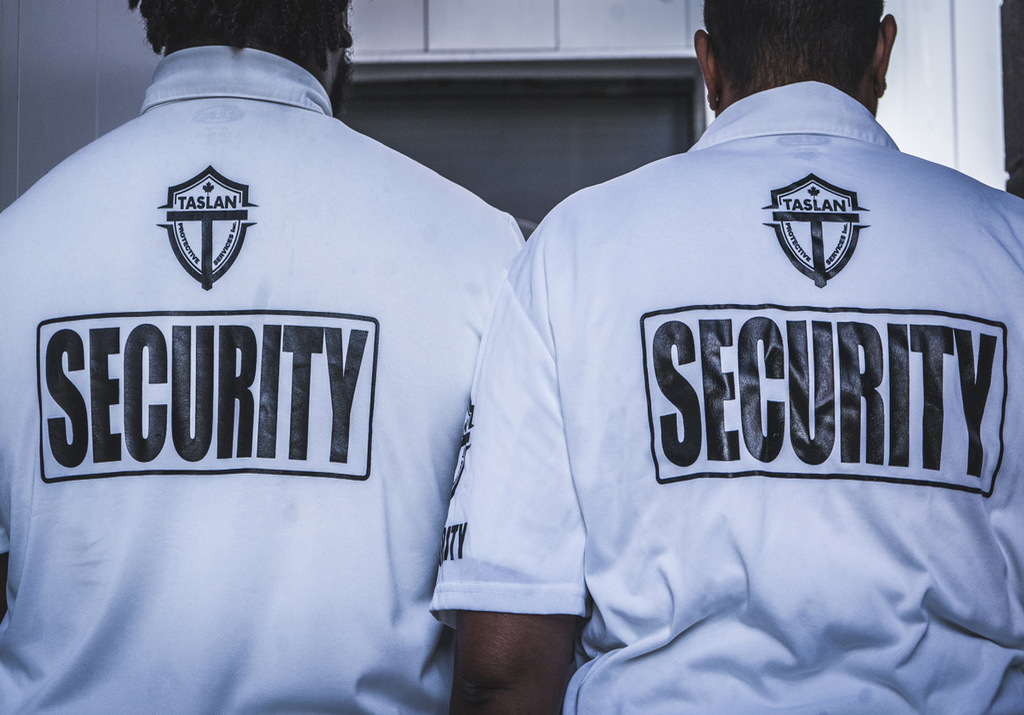 We prioritize the safety and enjoyment of your event's guests. TASLAN provides security for corporate and public events, large gatherings, and private parties. Our services include crowd management, access control, site inspection, emergency response, and customer service.
We work with you to create an effective loss prevention plan that safeguards your employees, products, and assets. Our solutions are customized to your needs and consist of:
Safety monitoring
Apprehending and detaining potential shoplifters
Staging investigations on individuals suspected of committing theft or fraud.
Providing court testimony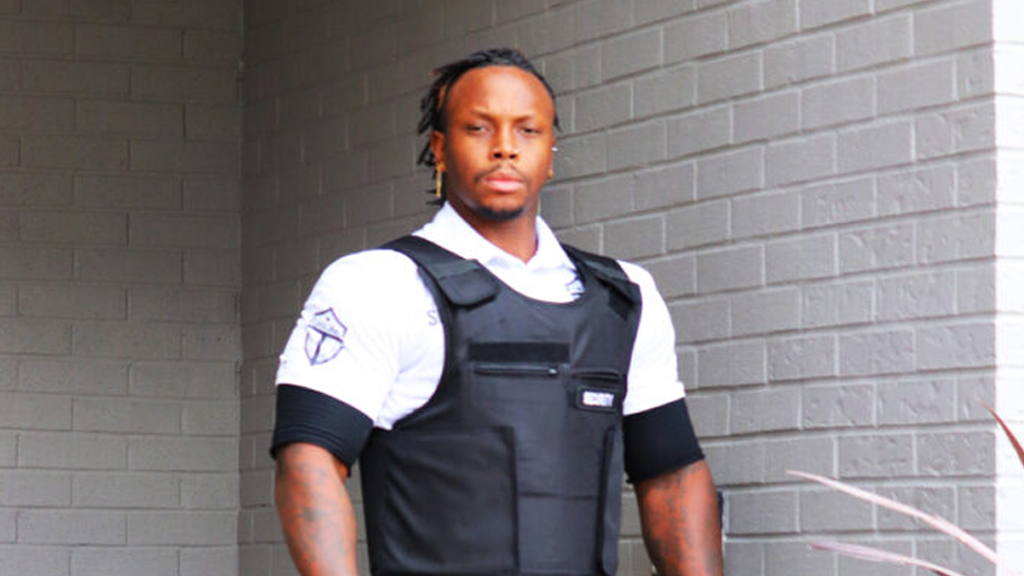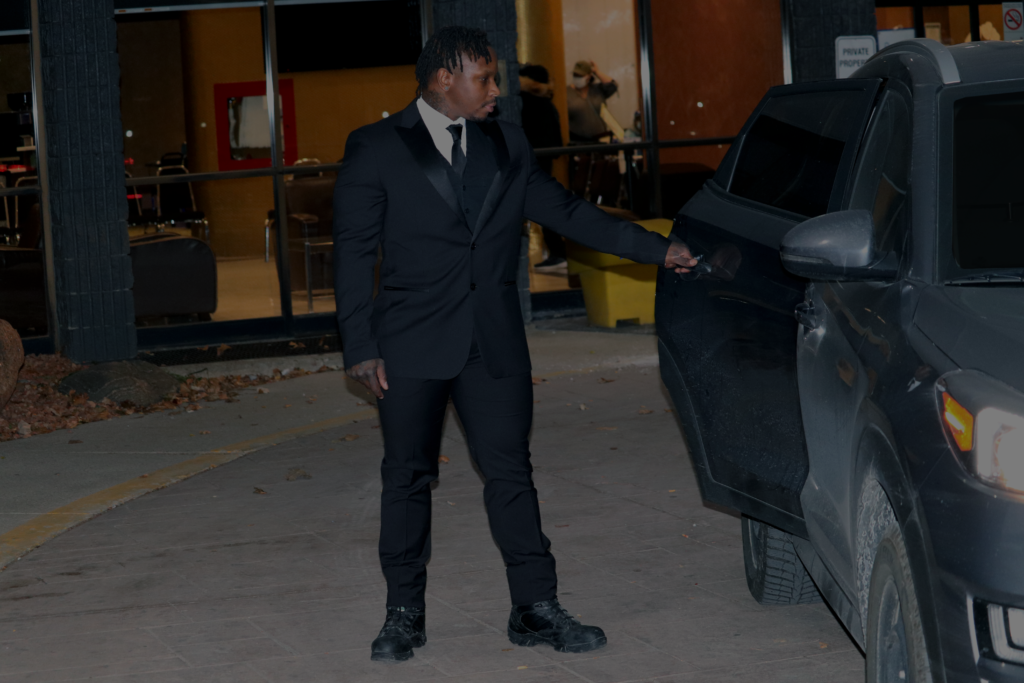 Our CPOs provide reliable protection that you can trust. TASLAN CPOs are experienced in risk assessment, personal safety, travel accompaniment, and unarmed combat for private individuals and VIPs.
TASLAN offers patrolling, access control, security check points, and emergency response services for condos and apartments in the Greater Toronto Area.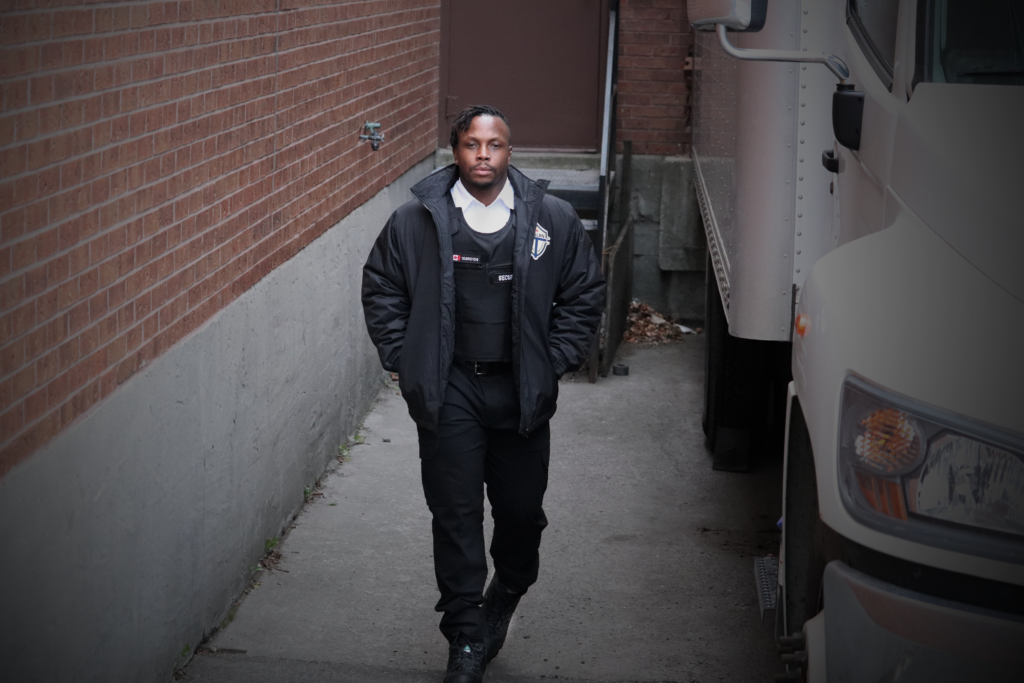 Our commercial services are designed to secure your facilities against unauthorized access,  vandalism, and theft. This includes emergency response, access control, loss prevention and fire safety services. Your employees, customers, and visitors can expect a safe environment for work or leisure with TASLAN by your side.