Our mobile services division is capable of protecting your neighbourhood, buildings, parks, or other properties and is available 24/7. This service consists of deterrence patrolling, alarm response, door checks, spot checks, and more.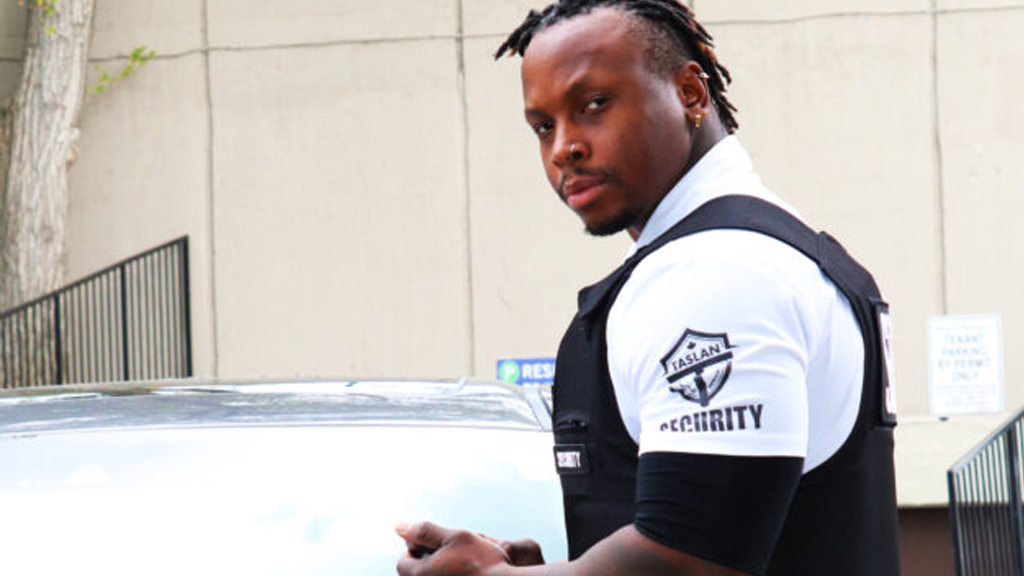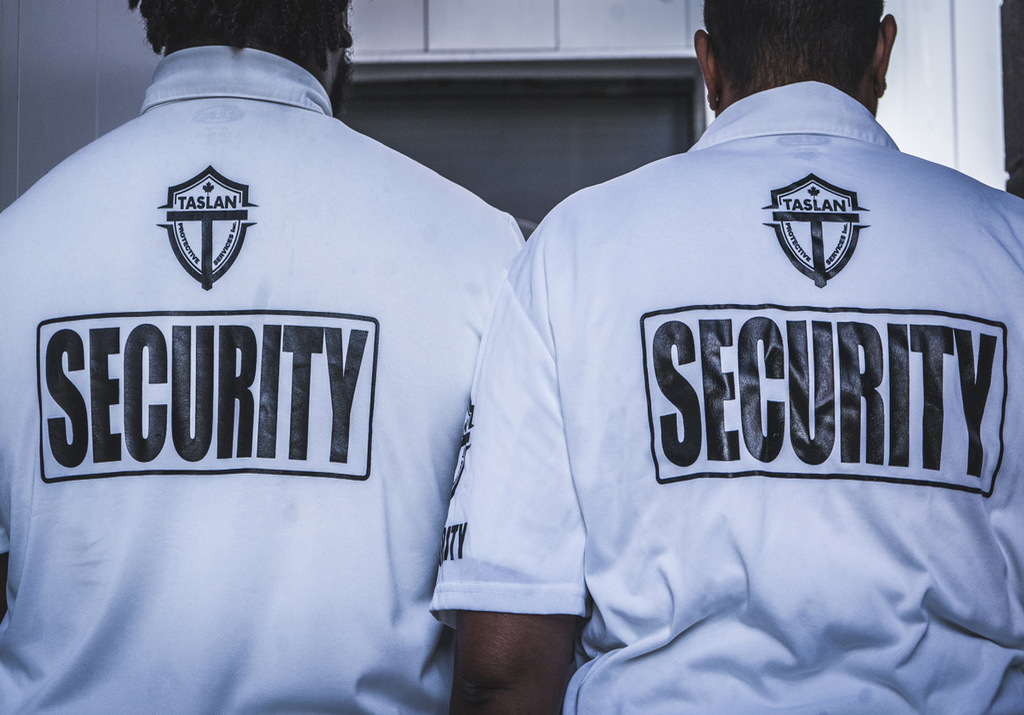 We prioritize the safety and enjoyment of your event's guests. Taslan Protective Services Inc.  provides security services for a variety of public or private events of all sizes, both indoor and outdoor. These include corporate events, private parties, large gatherings, and more. Our guards are trained to conduct security services such as crowd management, access control, site inspection, emergency response, and customer service.
Our loss prevention services consist of….
Stage investigations on retail employees suspected of committing theft or fraud.

Safely monitoring, apprehending and detaining potential shoplifters.

Providing court testimony.
Contact us to discuss how we can work with you to create an effective loss prevention solution to mitigate any impact to your employees, products, assets, or business operations.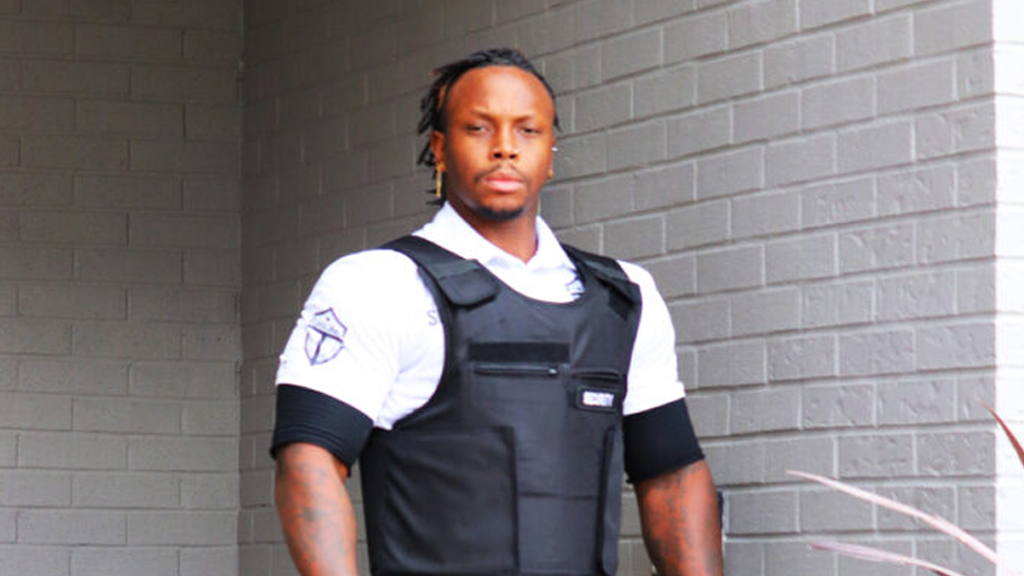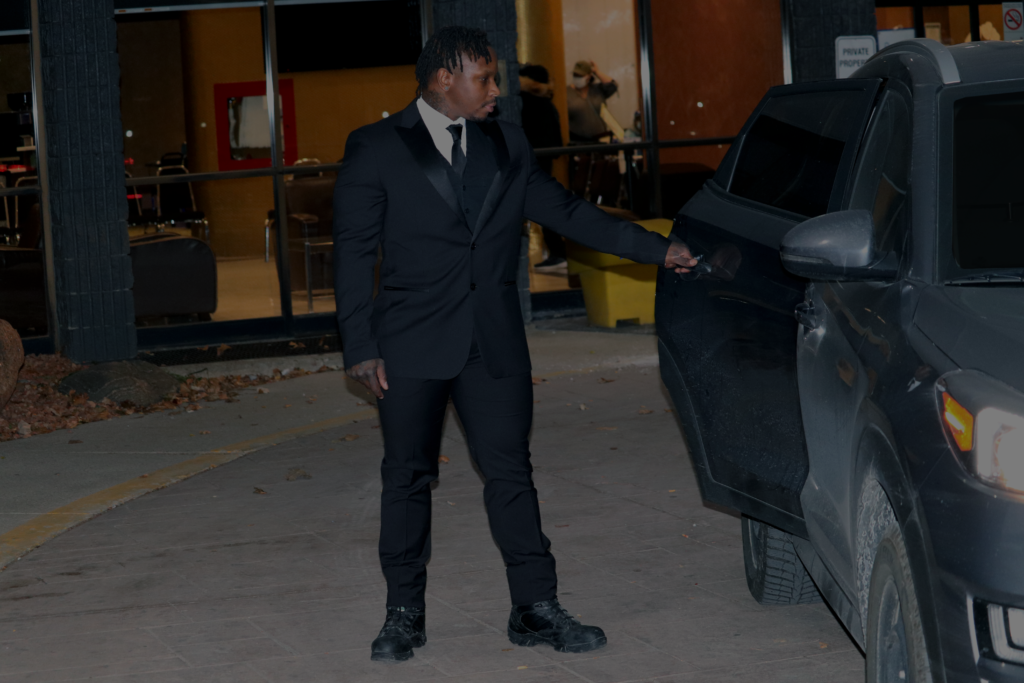 Taslan Protective Services Inc. Close Protection Guards (CPGs) are always prepared to respond to any eventuality. We conduct a full risk assessment with all our clients in order to better understand any potential risks specific to their site and inform the creation of customized mitigation strategies.
Our CPOs are highly trained in personal safety and unarmed combat, among other skills ensuring that you receive reliable protection that you can trust.
We also offer a full solution package which includes:
Risk assessment

Travel accompaniment

Route planning and securing of premises

Security analysis (briefing and de-briefing) 
Our residential guarding services include experienced and trained staff with the priority of helping clients to maintain a safe and welcoming living environment. As our guards are trained in customer service, you can be assured that your tenants and visitors are treated with dignity and respect. We offer various options such as patrolling, access control, security check points, and opening and closing of buildings. Taslan Protective Services Inc.  will work with your property management team to implement a security plan specific to your site and requirements.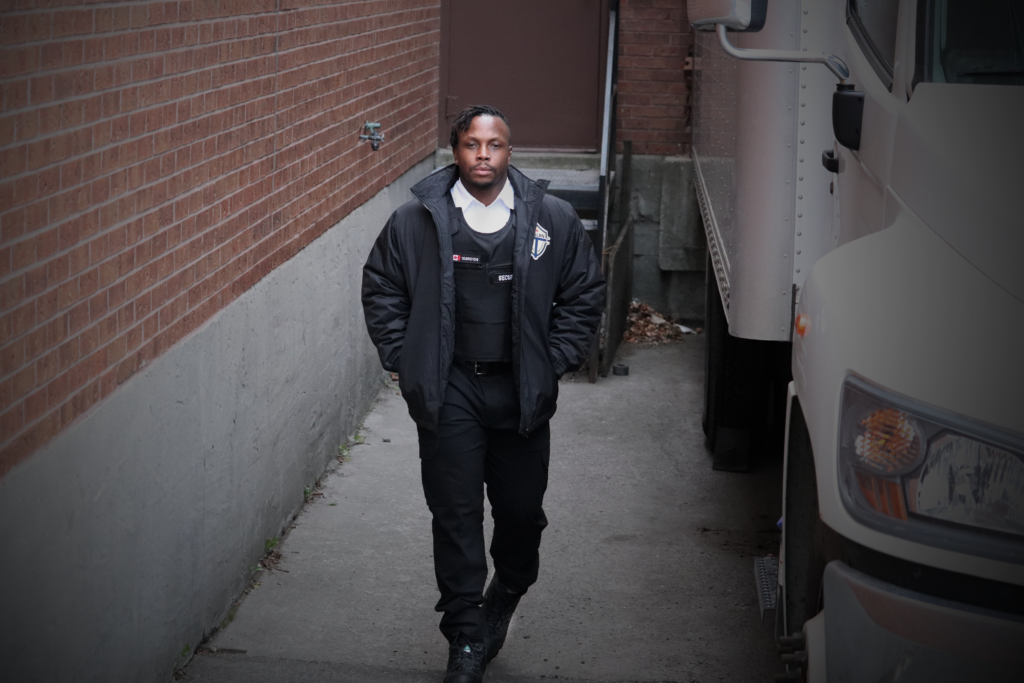 Taslan Protective Services Inc.  commercial guarding services can help you address security and safety measures for your establishment(s). We provide a fast and professional response to emergency situations as well as access control, vandalism, loss prevention and fire safety services.