Mobile Services
Our mobile services division is capable of protecting your neighborhood, buildings, parks, or other properties and is available 24/7.

Special Events
We provide security services for a variety of public and private events of all sizes, both indoor and outdoor.

Loss Prevention
We secure your property by deterring theft, vandalism, shoplifting, and fraud.

Close Protection
TASLAN Close Protection Officers (CPOs) provide specialized personal safety and travel accompaniment services.

Residential Services
We are committed to maintaining safe and welcoming residences for your tenants, visitors, and employees.

Commercial Services
Our commercial guarding services can help you address security and safety measures for your establishment.
quality, Respect, top security
Taslan Protective Services Inc. is your trusted partner for professional security services in Ontario. We specialize in providing cost-effective security solutions for commercial, residential and corporate properties, as well as special events and educational institutions.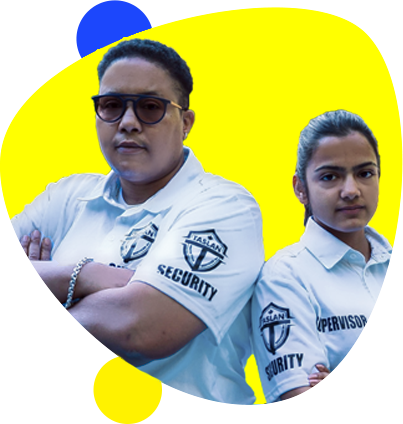 LET US HELP TO MAKE YOUR WORLD MORE
SECURE.