Mobile Services
Our mobile services division is capable of protecting your neighbourhood, buildings, parks, or other properties and is available 24/7.

Special Events
We prioritize the safety and enjoyment of your event's guests.

Loss Prevention
Contact us to discuss how we can work with you to create an effective loss prevention solution to mitigate any impact to your employees, products, assets, or business operations.

Close Protection
Taslan Protective Services Inc. Close Protection Officers (CPOs) are always prepared to respond to any eventuality.

Residential Services
Our residential guarding services include experienced and trained staff with the priority of helping clients to maintain a safe and welcoming living environment.

Commercial Services
Taslan Protective Services Inc. commercial guarding services can help you address security and safety measures for your establishment(s).
quality, Respect, top security
Taslan Protective Services Inc. is your trusted partner for professional security services in Ontario. We specialize in providing cost-effective security solutions for commercial, residential and corporate properties, as well as special events and educational institutions.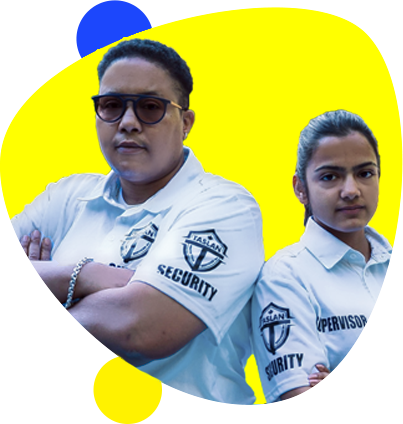 LET US HELP TO MAKE YOUR WORLD MORE
SECURE.